NEWS & EVENTS
THANK YOU METSTRADE
20 November 2023
On behalf of the BSI Marine Equipment Group thank you for connecting with us at METSTRADE in 2023.
Within the BSI Marine Equipment Group, our knowledge and expertise is in the design, manufacture and supply of rigging, propellers, hybrid propulsion and power regeneration solutions, steering systems, blocks, hatches, bow thrusters and surface ship instrument deployment. We loved hearing about your current and upcoming projects and how our equipment can help.
We look forward to working together over the coming months.
See you again soon!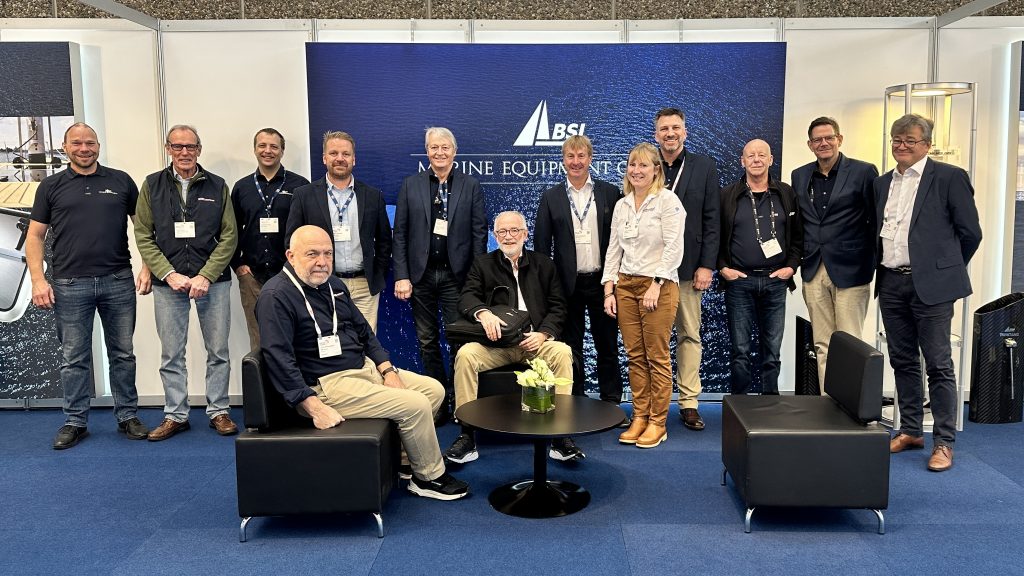 Please connect and keep up to date with our latest projects by following @BSIMarineGroup on your chosen social media channels.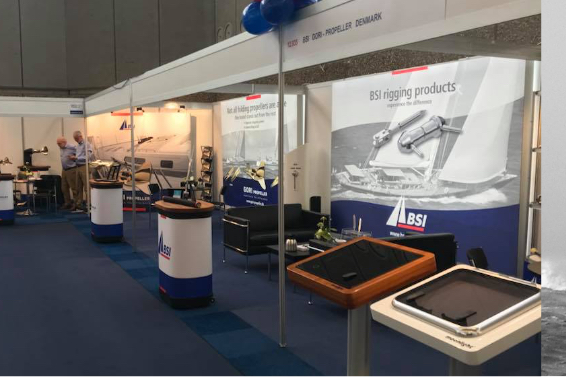 Trusting Mother Nature to carry you safely across the seven seas is a lot easier with top of the line components on board.
Specialist maritime equipment
We design, manufacture and market specialist equipment for cruising, racing, and super yachts. Our goal is, and has always been, best-in-class products with the strength to handle anything a raging sea can throw at them, without compromising control or speed.