NEWS & EVENTS
OYS CUSTOMER WINS SAILING YACHT OF THE YEAR
23 May 2022
Congratulations to Baltic Yachts Perseverance 1 winner in the 30m – 39.9m category and overall winner of the Sailing Yacht of The Year at the Boat International World Superyacht Awards 2022.
Here is what the Judges had to say.
The title of Sailing Yacht of the Year is awarded to the yacht that is considered by the judges to be the most notable of the class winners in this year's sailing yacht categories.
Out of the two categories 30m-39.9m and 40+m they narrowly selected the smaller Perseverance 1 as the Sailing Yacht of the Year. This was largely due to the more single-minded "keep it simple" approach to cruising remote areas that drove the design of Perseverance 1, along with her attractive combination of traditional looks with exceptional sailing performance. Additionally, she was praised for her efficient diesel-electric propulsion system and well-integrated technology that takes her batteries to full charge in just 4.5 hours and permits eight to nine hours of silent running at anchor.
Perseverance 1 is equipped with an OYS Rigging Hardware package. Well done to Baltic Yachts and all involved in this wonderful project!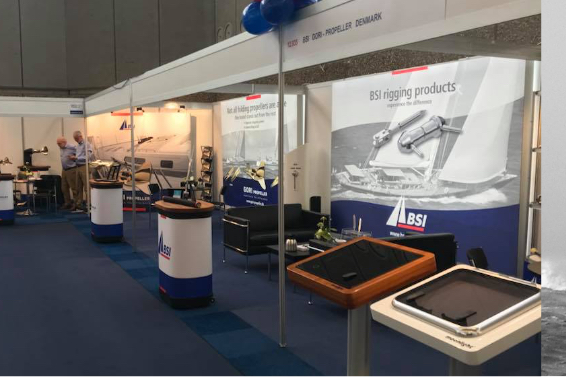 Trusting Mother Nature to carry you safely across the seven seas is a lot easier with top of the line components on board.
Specialist maritime equipment
We design, manufacture and market specialist equipment for cruising, racing, and super yachts. Our goal is, and has always been, best-in-class products with the strength to handle anything a raging sea can throw at them, without compromising control or speed.