NEWS & EVENTS
DENMARK UNDER SAIL – BLUE WATER SAILING MAGAZINE
12 April 2023
In the Autumn of 2022, we welcomed George Day from Blue Water Sailing Magazine to our factory in Haderslev, Denmark. We enjoyed hosting George, giving him a tour of BSI and GORI Propeller, and explaining more about the whole group, including GORI Propeller, Hundested Propeller A/S, OYS and Jefa Steering.
Read about his visit to other companies and us in Denmark that supply specialist equipment to sailing yachts.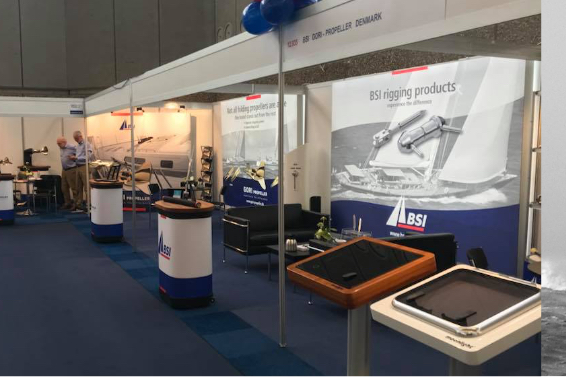 Trusting Mother Nature to carry you safely across the seven seas is a lot easier with top of the line components on board.
Specialist maritime equipment
We design, manufacture and market specialist equipment for cruising, racing, and super yachts. Our goal is, and has always been, best-in-class products with the strength to handle anything a raging sea can throw at them, without compromising control or speed.