NEWS & EVENTS
CUSTOMER SUCCESS AT BOAT INTERNATIONAL WORLD SUPERYACHT AWARDS 2022
24 May 2022
Congratulations to all the nominees and the winners of the Boat International World Superyacht Awards 2022.
At BSI we were delighted to see several of our customers shortlisted in the list of the finalists, some with a complete standing rod rigging package and others with hardware from BSI Rigging to complement their composite rigging.
Amongst the nominees was Audrey The First, Grace 111, Path and Prevail, all very worthy winners. Congratulations to Baltic Yachts Path triumphant in the 40m+ Sailing Yacht category.
Path is equipped with a BSI Rigging Hardware package to complement her Carbo-Link standing rigging. Well done to Baltic Yachts and all involved.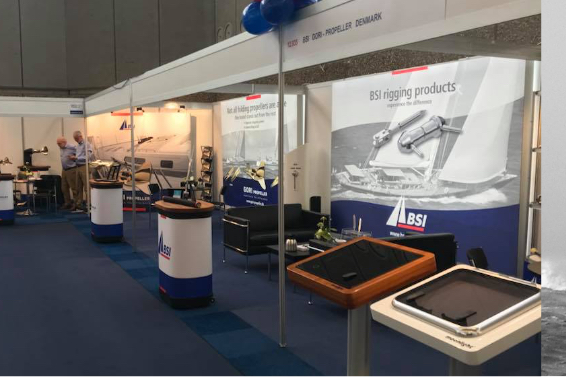 Trusting Mother Nature to carry you safely across the seven seas is a lot easier with top of the line components on board.
Specialist maritime equipment
We design, manufacture and market specialist equipment for cruising, racing, and super yachts. Our goal is, and has always been, best-in-class products with the strength to handle anything a raging sea can throw at them, without compromising control or speed.